About Us
DrachenGas, A success story sind 1955
About Us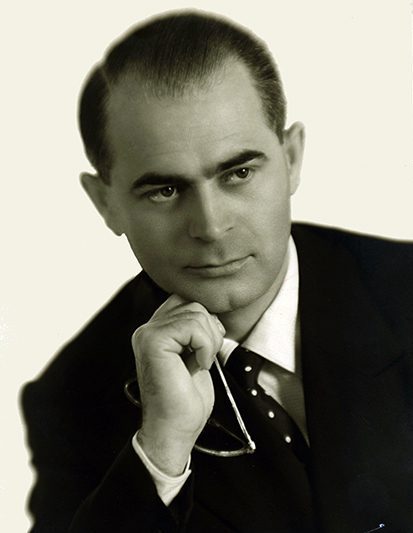 All fired up for LPG since 1955
Drachen-Propangas GmbH came into being on in Frankfurt am Main.
Drachen-Propangas GmbH was founded in 26 April 1955 by Prof. Costantino Dragan in Frankfurt am Main.
The sale of LPG in cylinders first started with three field sales wor- kers who signed on independent and self-employed area representatives, and the company continued to develop from there.
LPG-powered gas cookers and heating appliances were also sold, as well as the most varied of household applian- ces and lighting installations.
Over the years, we have expanded our supply of custo- mers with tankers and our warehousing structure, and reorganised the sales structure to suit the needs of the market.
Now, for more than 65 years, the name DrachenGas has stood for safety, reliability and quality.
DrachenGas today
DrachenGas is part of Veroniki Holding, founded in 2010 by Daniela Veronica Gusa de Dragan as the unique coordination body of the Dragan Group.
Today Veroniki Holding is present in nine European countries (Italy, Greece, Germany,  Romania, Austria, Poland, Serbia, Spain and France), with 1340 employees, where it operates with 35 entities in the following sectors:
LPG, the Group's core business
Renewable energies
Electricity and natural gas
Naval
Real estate
Medical and wellness
Food packaging
Cultural and teaching
Widespread distribution network
DrachenGas: a wide-scale sales structure and diverse, comprehensive services
Drachen-Propangas GmbH, based in Frankfurt am Main, has been one of the largest national LPG supply companies in Germany since 1955.
With over five of our own LPG warehouses, shared warehouses, access to all German refineries as well as imports from neighbouring countries via our own fleet of tank wagons, we ensure the LPG supply for many thousands of customers at all times.
As shareholders of two exporting companies operating across Germany with a total of c. 350 road tankers, we can always guarantee the timely delivery of LPG to our tanker customers, anywhere in Germany. With our own fleet of more than 50 heavy-goods vehicles and carriers operating for us for many years, our customers' cylinder gas supply is guaranteed.
With six service offices and close to 30 energy advisors, we are available to provide competent assistance to our customers and prospective customers at any time with all questions relating to LPG. With the support of our long-standing partners, we can always find the ideal system solution for you by utilising all possible support measures.
Our own fitters and a 24-hour emergency service round off our extensive services for the care-free operation of your LPG system.
For more than 60 years, the name Drachen-Propangas GmbH has stood for safety, reliability and partnership in Germany.
We are happy to help you at any time – that's a promise!