DrachenGas funding service
Transparency, orientation, safety
DrachenGas funding service
Secure the maximum funding for your modernisation measures now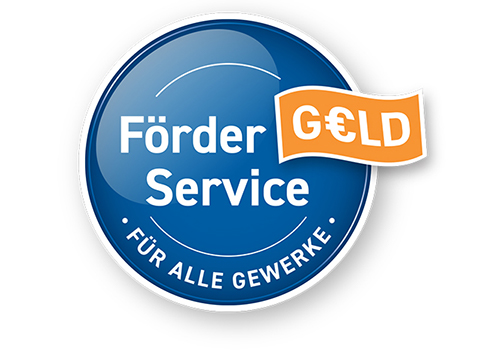 Energy modernisation projects in Germany receive generous support from the Federal Office of Economics and Export Control (BAFA). There are around 6,000 different funding programmes from the federal government, the states and from private providers in various forms.
Whether loans, direct grants, tax relief or combined; the options are often unclear and linked with extensive application processes and changes for deadlines and guidelines.
This is why DrachenGas is offering you support in navigating the funding jungle as part of the DrachenGas funding service.
All state grants within energy modernisation are processed for you easily and transparently without additional expense. The subsidisation of roof insulation, new windows, façade insulation, new front doors and much more will all become so much easier for you with our all-round service. The whole process, from the application to receiving the funding, is handled on your behalf by competent and highly skilled experts. In this way, we can fight our way through the funding jungle to find the maximum possible funding for your modernisation project, tailored to your project.
Your investment for the DrachenGas funding service
Your investment is a one-off fee of € 277 including the current applicable rate of VAT and verification process for BAFA. You don't need a contract with us to use this service.
Our extra for you: we're participating
If you enter into a contract (tanker gas supply) with a minimum term of 5 years, you will receive a 50 % discount on the full price of the funding service. If you enter into a contract with a minimum term of more than 5 years, this service is completely free of charge*.
* Subject to modifications. You can find the current conditions at: www.drachengas.de
Questions? Submitting an application?
foerdergeldservice@drachengas.de