Press Release
In spite of Corona, we are still here for you!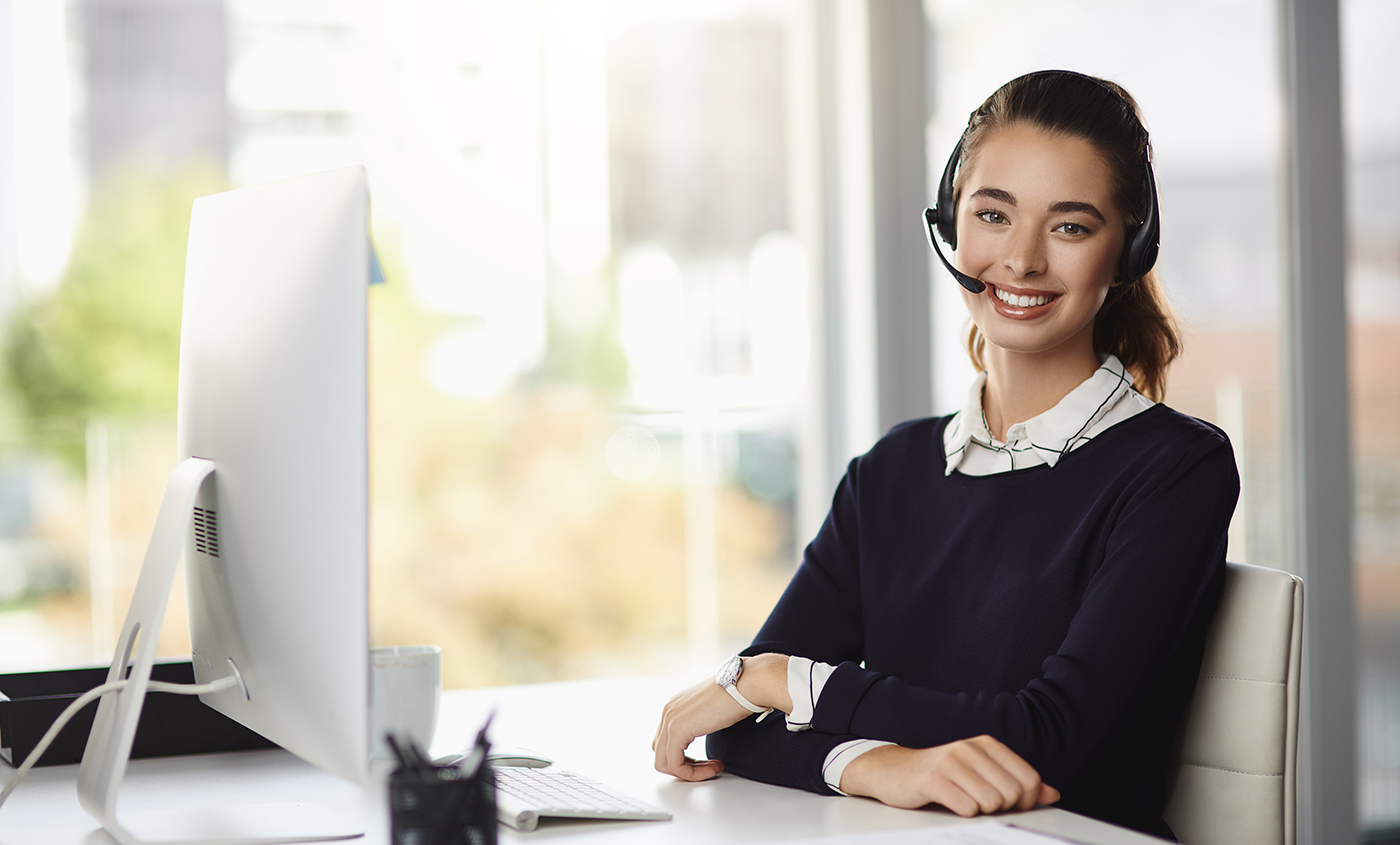 Current information about your LPG supply during the Coronavirus pandemic.
Dear customers, business partners and interested parties,
At the moment, we can continue to maintain our cylinder gas supply, however we ask you to order this accordingly from your designated service office.
However, we would like to ask for your understanding if the availability cannot always be guaranteed with the usual speed, due to the current exceptional circumstances. We are doing everything to handle your issues with the greatest priority.
You are welcome to send your queries to our service and regional offices via email as well. We will then call you back as soon as we can. To do this, simply state a phone number that we can call you back on as well as your customer number.
Our service offices:
We assure you that we are working hard to be able to offer you the reliable service that you are used to when it comes to your LPG supply.
Stay healthy!
The team at Drachen-Propangas GmbH